Transform your online presence.
All digital services under one roof from Domain Name registration to Website Design and Development.
Host your website, e-commerce platform and/or your application on our fast scalable hosting services.
Register, Transfer or Renew your domain with us. Get 2 Free Email Accounts and DNS Management with each domain.
Our Web Development Services offer a wide range of products to fulfill your business needs. Whether you need a simple website or need more advanced web apps, we will work with you to build the best solution for your company.
Our team of experienced engineers will manage your servers including regular core updates, database management, and migration. 
Looking out for customized solutions for your websites? Our team will develop and deliver a website that'll serve your purpose.
We have highly experience in providing tech support for all kind of Joomla and WordPress based websites. Whether you need to fix a small bug or need some help with a complex task, we will be happy to get the job done.
Grey Bear Enterprises was founded in 2018 with a charter to provide exceptional customer service and technical support. Today, we provide the best in web hosting, small business consulting, website design and development, and industry-based information technology support services to our clients.
Our mission is to provide exceptional customer service, technical support, and business solutions. Our goal is to provide an excellent experience that exceeds expectations every time. We are a team of professionals that provides value-added services with a personal touch. We work with you to achieve your goals and objectives through our unique blend of skills, knowledge, and experience in the industry.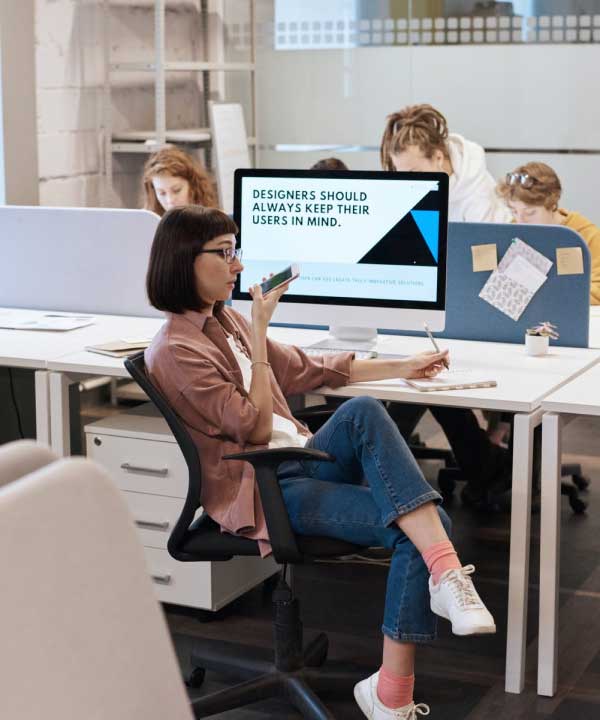 Clients we have worked with
Have a Project on mind?
We can help you bring your ideas to life. Let's talk about what we can build and raise together.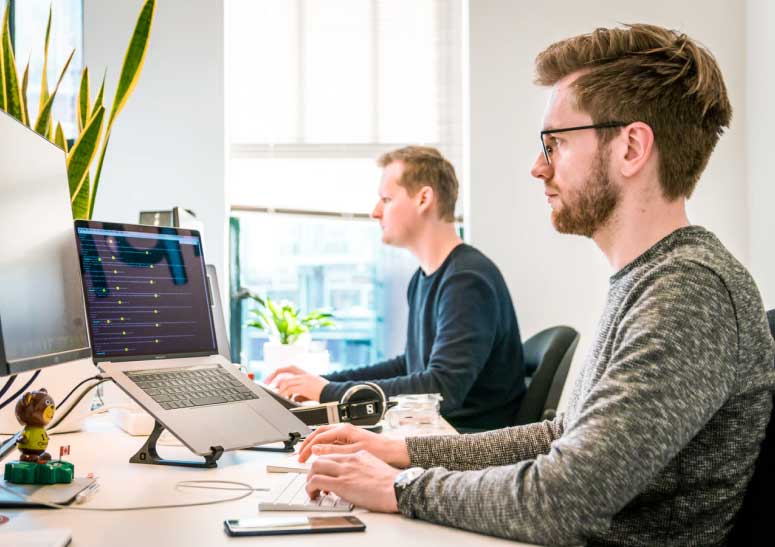 Let us together build a flourishing business
When connected with us, you aren't growing your business alone. We have your back and put in our best to contribute to the growth of your entire team and organization. So, if you are looking for the right agency that'll help you build a good online presence and bring in more conversions and revenue, we are right here!
Grey Bear Enterprises has been providing reliable hosting and web development services for over 4 years. We are an experienced team of web designers and server administrators. Our web hosting plans come backed with 24/7 server management, helping ensure that your site stays online reliably and securely.